A fresh take on classic design
Over the last decade, Julie Rhodes Interiors has developed a reputation for its discerning sense of style and fresh take on classic design. The firm creates interiors that combine the casual elegance of the West Coast with the sophistication of fine fabrics and clean lines. Julie has been asked to speak at multiple professional events as a taste maker and expert on interior design. Her work has appeared in Martha Stewart online and she has been written about in Modern Luxury, Paper City, and Houston Chronical.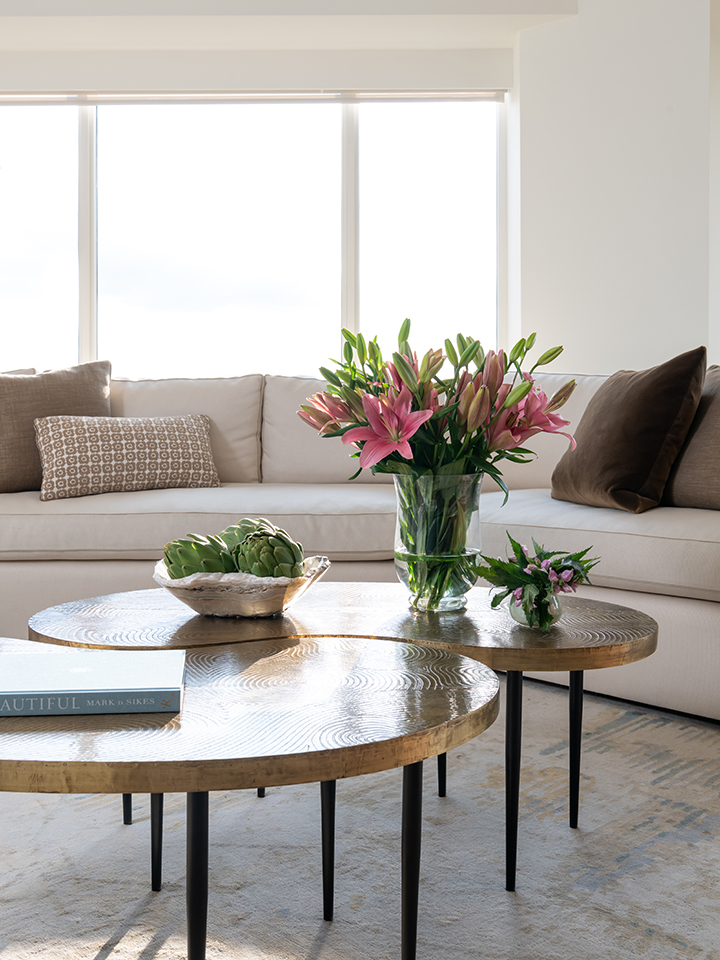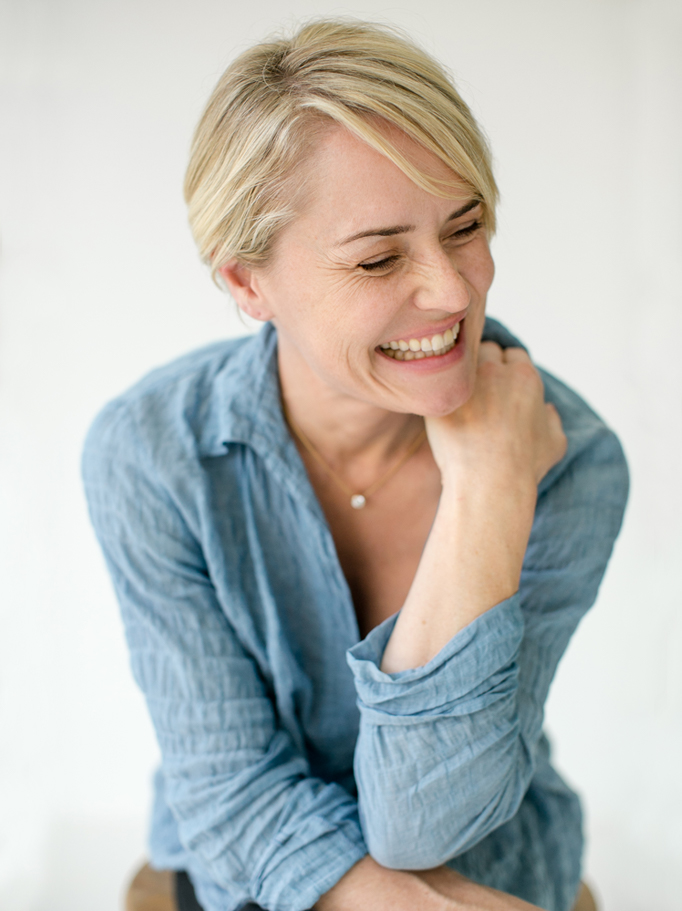 Julie is a graduate of Parsons School of Design, and a Seattle native. She lived in Cape Town and Manhattan before moving to Houston and spends considerable time in France and the Bahamas. Her work can be found in homes across the US, and the long-standing relationships she enjoys with repeat clients are a testament to her approachability and carefully envisioned design solutions. Recent projects include a complete renovation of a two-story penthouse in Houston, a chic high rise in Austin, and the transformation of a rustic Montana cabin into a modern mountain retreat.